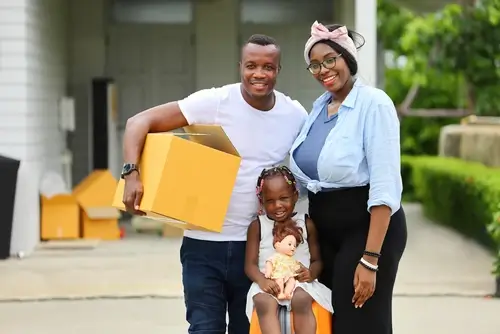 The Top 5 Reasons Fixed-Rate Mortgages Are Your Wealth-Building BFFs
Nov 21, 2023
Looking to build wealth? Look no further! Find out why fixed-rate mortgages are the #1 choice for savvy investors.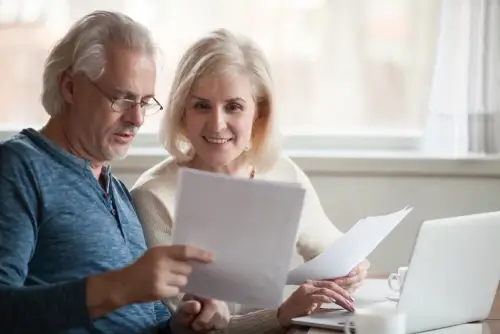 Does My Age Affect My Mortgage Eligibility?
Nov 14, 2023
Find out if your age affects your mortgage approval - read our blog post to understand the role your age plays in getting approved for a mortgage loan.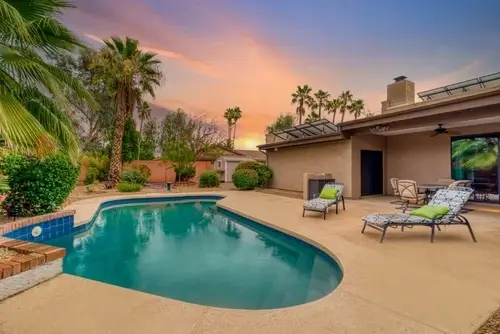 How Will Buying a Vacation Home Affect My Taxes?
Nov 07, 2023
Uncover the hidden tax advantages of owning a vacation home. Learn how purchasing a second property impacts your tax obligations in our informative blog post.